Townsend, Tennessee - Fly Fishing in the Great Smoky Mountains, East Tennessee and Western North Carolina

If you don't see today's fishing report, please refresh your browser to empty your cache.
Welcome to the Fishing Report from Townsend, Tennessee in the Great Smoky Mountains. It is 5:35 am. The temperature outside is a cool 47.1 degrees. Today we can expect another beautiful day, sunny with a high temperature of about 80 degrees. It will be warm this week with highs in the high 70's to low 80's. Rain may return Wednesday and Thursday.
Little River is flowing at 242 cubic feet per second (cfs) or 2.07 feet on the flow gauge. Median flow for this date is 233 cfs. The water temperature is 56.7 degrees.
Fishing conditions are perfect again. Water temperature and flows are awesome.
Fly fishing for trout in the mountains is very good. Dry flies or nymphs will work. Fly choice is not critical. I would use a good searching dry fly pattern I can see well. That would be a small #16 Stimulator, Elk Hair Caddis, Parachte Adams or Neversink Caddis. I would use a Bead Head Pheasant Tail or Green Weenie nymph. Other nymphs will work well. Try a Copper John, Tellico or Prince Nymph.
This is prime time in the Smokies. Go fishing if you can.
You have wade fishing opportunities today on the Clinch and Holston Rivers today. It looks as if the Caney Fork will be fishable today for wading anglers, at least for a while. Fishing has been every good in the tailwaters too. Check the TVA website before you go and take a look at their generation schedules.
Business is good at the shop. I may have my facts wrong, but I think Daniel told me we had orders for 7 pair of size medium Chota Hippies, all from different people on the same day. That was Friday. We only had 4 pair of that size in stock. He called Chota, in Knoxville, and they shipped more to us. They will arrive tomorrow. Some were online orders and other were called in. That is odd.
He told me yesterday, the next Nymphing Tactics Class is full. He wanted to make sure I was not advertising the class on our website. The class will be held in June.
I worked yesterday until 4 pm then played guitar for an hour. After that I walked to our neighbor's barn to check on the cattle. He and his wife are out of town. I've been keeping an eye on a young cow, who was expected to have her first calf any day. She was standing, and on the ground at here feet was a newborn calf, curled into a ball and sleeping. I called my neighbor, and he was here. He said he was at the barn an hour earlier, when the calf was born. He watched the whole thing. He said everything went well. We should see the calf up and walking today.
I walked home, went in the house, and looked out to the back forest. The big mother bear and her cub were there again. I saw them for the first time Thursday evening. They were hanging around the mineral block I placed in the woods for the deer.
I have stopped feeding the birds because of these bears. Now I may have to remove the mineral block. I'm usually not concerned about bear around our house. This one kind of gives me the creeps. I walked up near her and the cub Thursday. They didn't run away. They walked slowly away, then came back. I will leave the photos I took of these bears below this report. The photos were on yesterday's report. Maybe you missed them. The bears were 30 feet from my office window when I took the photos.
Will, our neighbor came over afterward. I gave him 100 pounds of corn, I had just bought to mix with other seed for the birds. Now, the cattle will enjoy the corn. I won't be feeding birds again until next Winter, after the bears hibernate.
I'm working today. Tonight I plan to take the kayaks and kayak trailer out of the boat house and move them to our carport. I ordered a Malone trunk for the kayak trailer. It is lockable and will hold a lot of gear. I have to partially disassemble the trailer to install the trunk.
I am taking off next week to fish. Paula and I will be using the kayaks.
If you are into kayak fishing, and have some heavy kayaks, like we do, I highly recommend buying a Malone trailer. Lifting an 85 pound kayak, onto the top of a car or truck is a backbreaking experience. The trailer makes life much easier. Below is a photo of ours hooked up to Paula's Subaru. They are parked in front of a home we rent in Florida.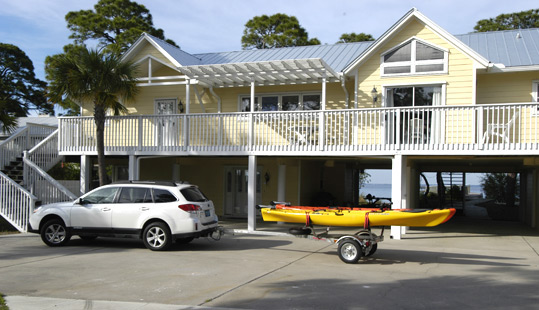 Have a great day and thank you for being here with us.
Byron Begley
April 24, 2016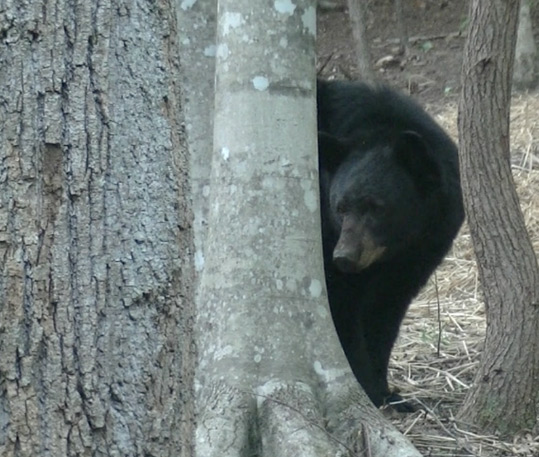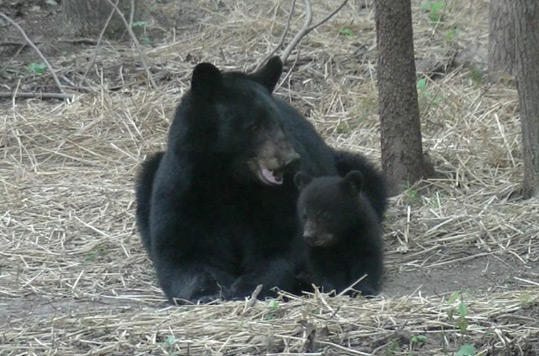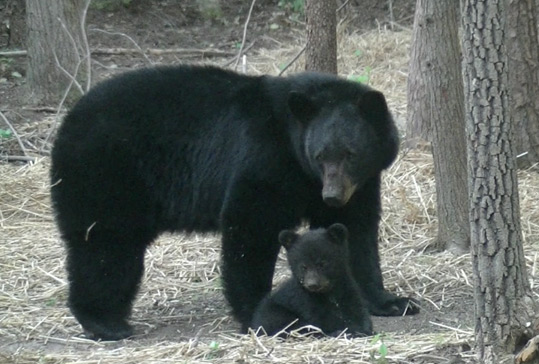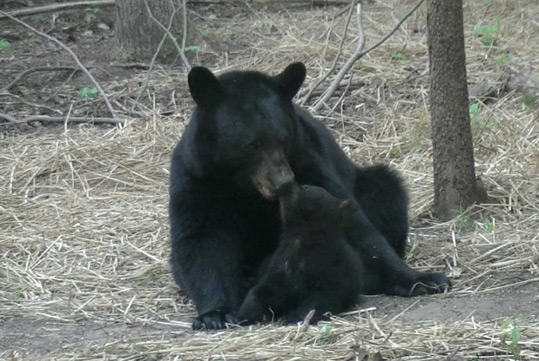 Respond to: Byron@littleriveroutfitters.com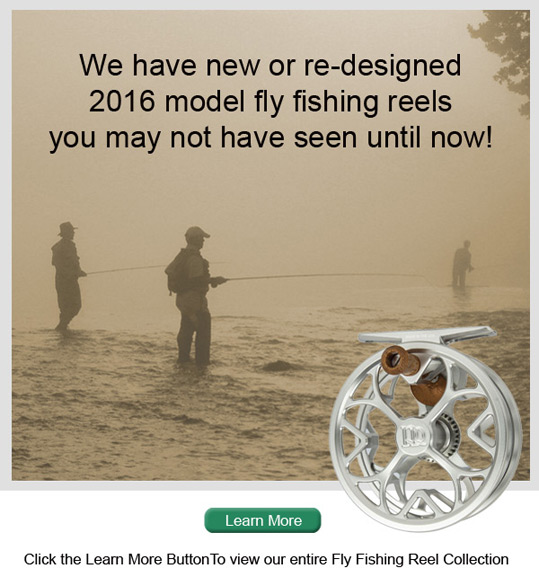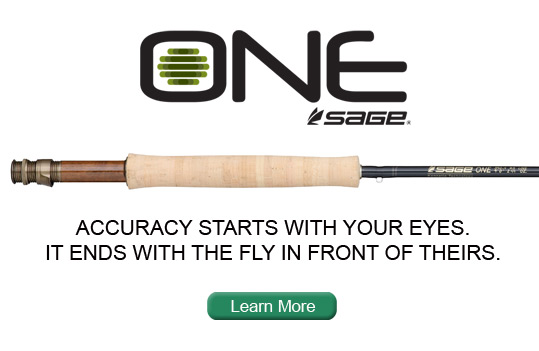 The ONE rod is Sage's flagship offering that may redefine the "all-around" rod category, where precision casting accuracy is needed over a wide range of conditions. Hand crafted from Konnetic Technology® three long years in the making, the ONE rod is a game changer. Your game. Its fast action incorporates a built in sweet spot, making the ONE rod the ideal choice for experienced and aspiring casters alike. Priced at $850.
Lake Information and Tailwater Generation Schedules



Please enter your e-mail address in the box to the left to sign up for our e-newsletter. You will receive news about the shop, events, sale information, fishing info and more important information a fly angler would want to have.

You can opt out at any time. If you decide you don't want to receive our information just change your status or click at the bottom of an e-mail we send you in the "Remove" box.

We do not sell or give your e-mail address to anyone. And, we won't hound you to death with e-mails. You will just get a few per year. Thank You for supporting us.