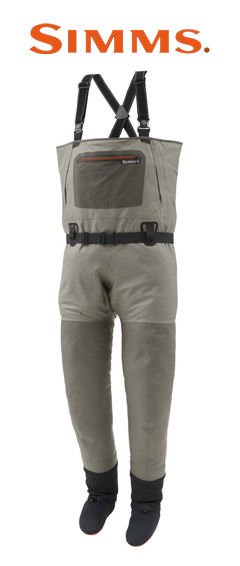 Visit Our
Wader Department
Waders from Simms,
Chota and Orvis

FREE GROUND SHIPPING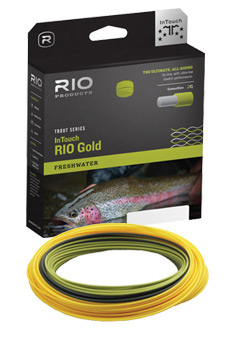 Fly Lines From
Rio, Orvis,
Scientific Anglers

FREE GROUND SHIPPING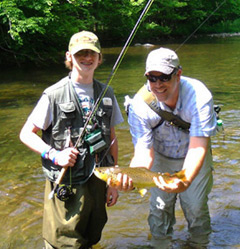 Our Fly Fishing School
Teaching Fly Fishing
For 19 Years

From Beginner to Advanced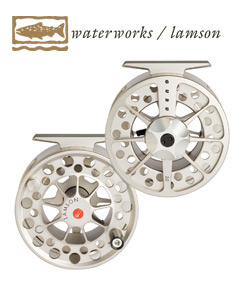 Waterworks Lamson
Fly Fishing Reels
FREE GROUND SHIPPING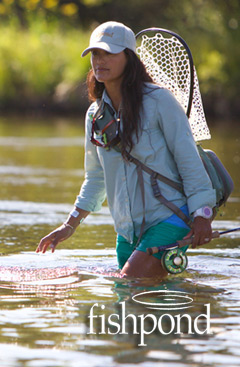 See The Entire
2016
Fishpond Collection
of Fly Fishing Gear

Free Ground Shipping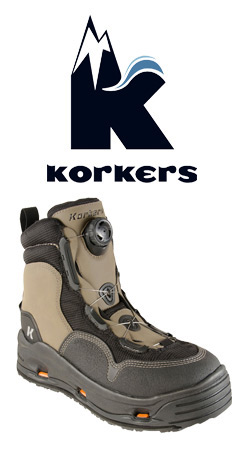 Korkers Amazing
Wading Boots



FREE GROUND SHIPPING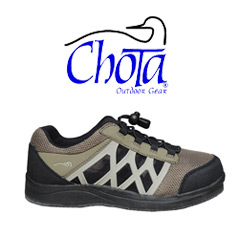 The New
Chota Hybrid
Felt Soled
Wading Shoe

FREE GROUND SHIPPING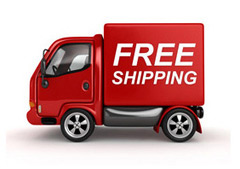 Free Ground Shipping
No Strings Attached
We've been Doing It
For 18 Years

We Take Good Care of Our Mail Order Customers

Buy Online
Or Call 865-448-9459
To Order Anything

Copyright 2006-2016 Little River Outfitters, Inc.
Townsend, Tennessee - Fly Fishing in the Great Smoky Mountains, East Tennessee and Western North Carolina

If you don't see today's fishing report, please refresh your browser to empty your cache.
Welcome to the Fishing Report from Townsend, Tennessee in the Great Smoky Mountains. Light, drizzly rain was falling on my drive to work today. A line of storms rolled across the area yesterday afternoon. Some areas in Knoxville saw hail but thankfully none of that hit here. We did get some rain and water levels rose.
This morning the streamflow gauge is giving a reading of 2.78 feet or 585 c.f.s. This is above the daily normal of 255 c.f.s. Water temperatures also fell a slight bit down to 60.62F. On the Little River gauge it is showing that the flow has peaked and is starting to come down.
When water levels are what they are this morning you need to be careful where you are fishing. The streams are still fishable and sometimes higher water can be a great benefit. You need to be careful though. No fish or fly for that matter is worth wading through a risky part of the stream. Be smart and wade carefully or better yet don't wade at all.
There is a few schools of thought on working with higher water. One is to go to higher elevations and get to a section of stream that is above the higher flows. Water levels will return to normal faster high up where there is less water feeding into streams. One disadvantage of going to small high elevation streams is gradient and access. Even with less water these streams can be much rougher that big rivers as the water plunges its way off the mountain.
The other option is the larger, lower elevation streams. Yes there is going to be more water and you are likely not going to be able to get to many of your favorite parts of the river but the larger pools and lower gradient will be the water more chance to settle out. You will have to pick and choose spots to fish. The trout don't want to be out in the raging current either so look for eddies and more slack water.
Flexibility is always the key to fishing. You need to be able to assess the situation and adapt. If you have the mindset that I only want to fish this way or that you need to accept the results. I really prefer dry fly fishing. I know that many times I could have much better success if I swtiched to a nymph, added some shot and started dredging up the bottom. Still, I have a tendency to tie on a stimulator and just keep fishing...hoping that the trout will rise and otherwise enjoying watching a dry fly bobbing along on its lonely journey shunned by dozens of rainbow trout gorging themselves on juicy nymphs.
If you head out to the mountains todays I would try a mix of dry and nymphs. Nymphs are likely to be your best bet. Pat's Rubberlegs, Squirmy Worms, Prince Nymphs, Tellico's etc. Dry patterns that have been working are Hendricksons, March Browns, Cahills, Parachute Adams, and Yellow Sally patterns.
Generation schedules on the area tailwaters look pretty workable today. Either turned off or the occassional pulse.
Byron called me this morning and told me that he is having some computer and email problems. So if you have sent him an email in the past couple of days he may or may not have received it and hasn't been able to respond to anyone.
Have a great time fishing and thank you for being here with us.
Daniel Drake
May 3, 2016
Respond to: info@littleriveroutfitters.com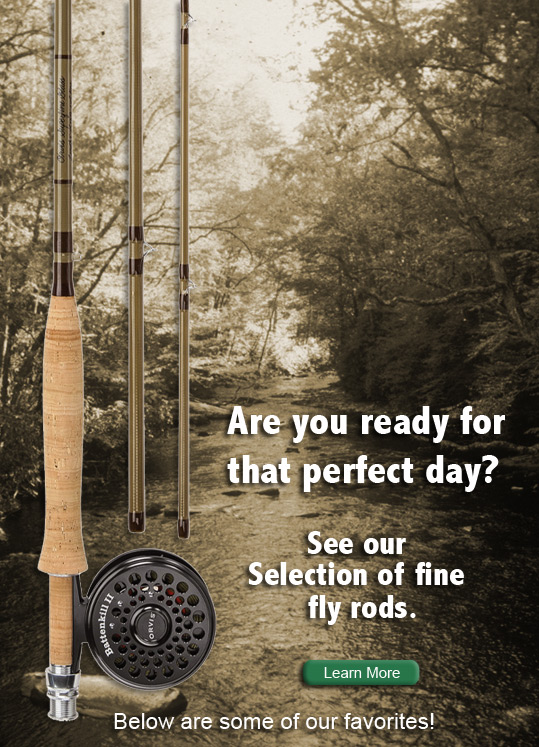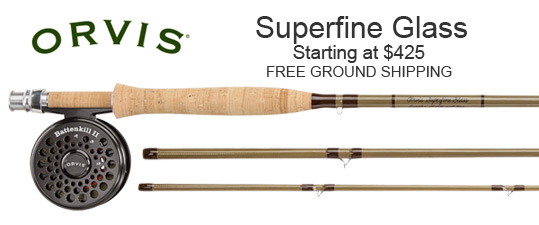 Simply put, this rod is leading the way in the resurgence of fiberglass fly rods. Many anglers remember the first time they cast their grandfathers old fiberglass rod.
Though they were cumbersome and heavy, there's nothing that felt quite as nice as casting a dry fly and fighting a fish on an old glass rod...until now. By applying new technology to fiberglass, these rods are a fantastic angling tool. If you like dry fly fishing, or fishing for small wild fish in tight quarters, or fishing for big picky risers, you are sure to improve your game by adding this rod to your arsenal. CLICK HERE to learn more.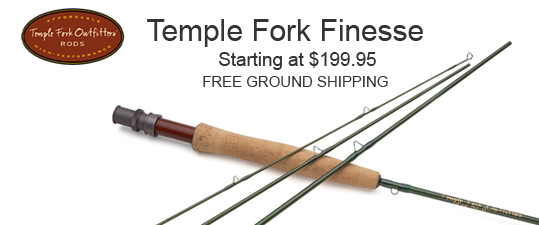 Lefty Kreh Finesse rods compliment the TFO line by offering a more traditional taper and action for those who fish small flies and fine tippets on tight lines. These are ideal rods for meadow streams, limestone creeks and spring creeks. The Finesse is the ideal Smoky Mountains trout rod. CLICK HERE to learn more.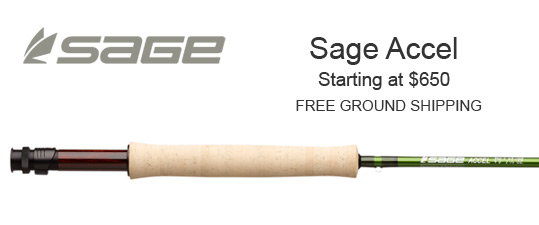 We can confidently say that this rod is one of the consensus favorites as an all around trout fishing rod. Without a doubt, this rod pleases more customers than any other rod we carry, no matter what their casting style is. People who favor fast rods and super tight loops immediately fall in love with this rod. People who prefer a slightly softer tip and more control at closer distances are amazed at how accurate it is. CLICK HERE to learn more.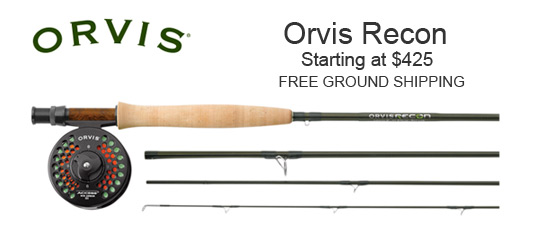 The Orvis Recon series of rods has become an award winning "best in class" fly rod. Starting at $425, this rod has all the makings of a much more expensive rod. CLICK HERE to visit our online store and learn more.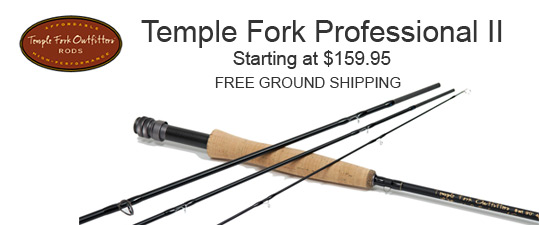 With 20 Models available, from a delicate 2 weight to the popular 10 weight, the Lefty Kreh Professional Series II travel rods have taken TFO's reputation to new levels. With new components and cosmetic upgrades, the Professional Series II rods are an outstanding value. These medium fast action rods with a progressive taper are smooth casting and powerful, yet forgiving. Lefty says these are the perfect rods for all anglers and all skill levels. CLICK HERE to learn more.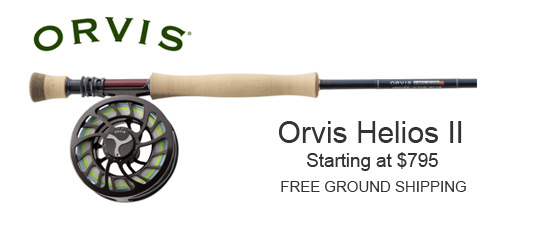 The Helios 2 is the lightest fly rod we can find anywhere. The Helios 2's casting ability is rivaled only by a couple of rods we have cast, but those weigh more. Testing has shown that the Helios 2 is extremely durable. They are also beautiful. CLICK HERE to learn more.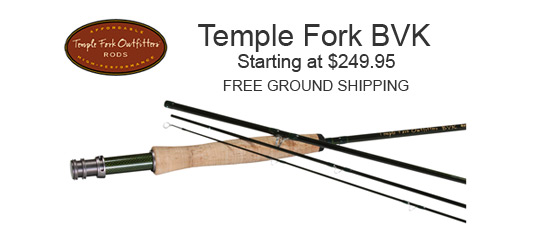 "A finely tuned instrument, lightweight and highly responsive." That's what the experts are saying about BVK series of fly rods. These rods are engineered to the highest performance standards
The Lefty Kreh BVK utilizes new materials that dramatically reduce weight while creating an aggressive blend of power and strength. The result is amazing performance and an incredible price. BVK rods are fast action rods designed to excel in presentation and distance. CLICK HERE to learn more.
Lake Information and Tailwater Generation Schedules



Please enter your e-mail address in the box to the left to sign up for our e-newsletter. You will receive news about the shop, events, sale information, fishing info and more important information a fly angler would want to have.

You can opt out at any time. If you decide you don't want to receive our information just change your status or click at the bottom of an e-mail we send you in the "Remove" box.

We do not sell or give your e-mail address to anyone. And, we won't hound you to death with e-mails. You will receive no more than one per week unless unusual or critical fishing news might be of interest to you.