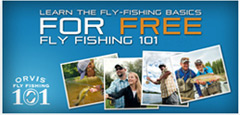 Free Orvis
Beginner Fly Fishing
101 Classes

Sunday Afternoons
At The Shop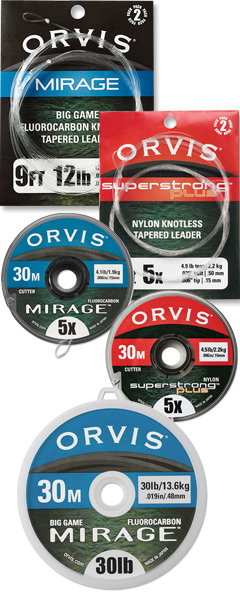 Orvis Leaders & Tippet
FREE GROUND SHIPPING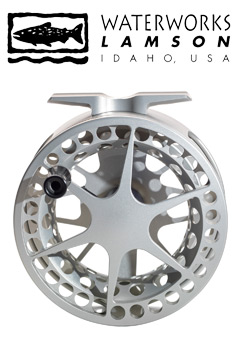 LiteSpeed Fly Reels
Starting at $339.95

FREE GROUND SHIPPING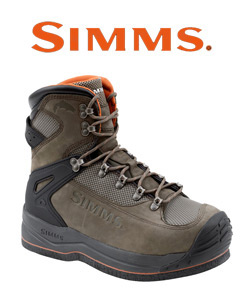 Wading Boots From
Chota, Simms & Korkers

FREE GROUND SHIPPING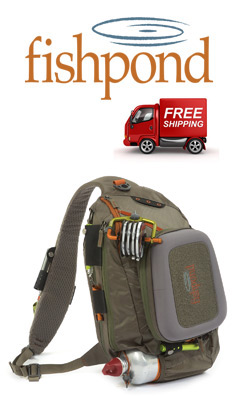 Fishpond
Sling Packs

Free Ground Shipping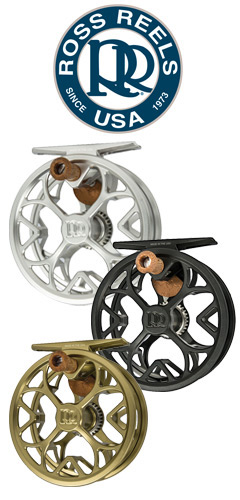 Ross Colorado LT
Trout Reels

Starting at $285

FREE GROUND SHIPPING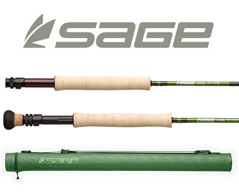 Sage Fly Rods
FREE GROUND SHIPPING





Copyright 2006-2016 Little River Outfitters, Inc.
Townsend, Tennessee - Fly Fishing in the Great Smoky Mountains, East Tennessee and Western North Carolina

If you don't see today's fishing report, please refresh your browser to empty your cache.
Welcome to the Fishing Report from Townsend, Tennessee in the Great Smoky Mountains. At 5:39 am, the temperature outside is 68.9 degrees.
We have some hot and humid days ahead in our near future. One weather website claims we will have to endure temperatures in the mid-90's through Monday. The National Weather Service thinks it won't be that bad. I compare weather forecasts every morning, 7 days a week. It's hardly ever as hot as they say it will be, in Townsend. I think they are looking somewhere else, probably the Knoxville Airport, where asphalt covers much of the ground.
It's not that hot in Townsend, or at least where I live, which is 1.25 miles from the Townsend city limits. And, it is cooler than that in the mountains.
The weather websites agree, the chance for thunderstorms grows as we move into the weekend. We should get rain, especially next week, and maybe this weekend.
By the way, rainfall since June 1st, at the Airport, is 1.22 inches above normal. Year to date, rainfall there, is down less than an inch from normal. We have been blessed with rain this year.
Little River got another bump in flow yesterday. Rain fell somewhere and the flow today is almost normal. Little River is flowing at 121 cubic feet per second (cfs) or 1.72 feet on the flow gauge. Median flow for this date is 127 cfs. The water temperature is 72 degrees this morning.
To catch trout, during the Summer, when the water temperatures are high and flows are low, you should move to the higher elevations where the water is cool. With typically low flows, like we have now, you also need to be aware, those trout can see you. If they do, they are hard to catch.
Drive higher and walk into the woods. Dress to blend in with the forest. There, you will be able to catch trout, on dry flies or nymphs. I would use a dry fly with a nymph dropper. Even with this heat, as long as flows remain normal and hopefully above normal, fishing in the higher elevations should be fairly good to very good. The low elevations, where the water is very warm, is not where you should go.
Also, it is July. This is tourist season. People are jumping in, tubing, swimming and who knows what in the larger, roadside streams. That will change soon. Kids go back to school in August. Family Summer vacations are about over.
TVA is planning to generate with one unit all day, through midnight, at Norris Dam. The turbines will be churning, off and on, today at Center Hill Dam. These are both, good places to fish during the heat of Summer. You may need a boat today. Check the TVA website over the next few days and plan a wade or float trip on these rivers. I would also choose a cloudy day if you can.
If you fish on the lakes, take a boatload of potable, ice cold water. Drink it. Take some sun screen. You will need both. Go early or late. If it is overcast, you can fish all day. If there is a gentle breeze, all the better. I could spend the day casting poppers at the shaded banks. Fishing may not be great but you will be fishing.
Hey, here are a couple of new items from Fishpond I really like. Usually, newly introduced Fishpond gear is available in the Fall. Hopefully these will be as well. CLICK HERE to check them out on the Angling Trade website.
Here is another new product, a wading boot from Korkers. This new model has the Boa closure mounted on the back side of the boot, making it easier to reach and supposedly more comfortable for the wearer. CLICK HERE to see the review by Angling Trade magazine. I'm not sure when they will be available for us and you.
Some huge news in our small industry, is the new Sage X fly rod. This will replace the coveted "One" fly rod. We have these rods ordered, and expecting delivery next month. Read about the new Sage X fly rod by CLICKING HERE. You may call us at 865-448-9459 to pre order. We won't charge your credit card until we ship. I will have these rods on our online store in a couple of days. The last time I was at the shop, I noticed we had a few "One" fly rods on sale. You may want to check to see if we have one for you.
I remember the days, when we saw the new products for the upcoming year in September. Now, the reps show them to us in July. I remember when the next year's merchandise was available, the next year. Now, much of it is available for sale in the Fall, before the next year. We will do much of our ordering for 2017 over the next few weeks. And, we will take delivery, late Summer or early Fall. Our business has changed. I like the direction it is going.
Have a great day and thank you for being here with us.
Byron Begley
July 20, 2016
Respond to: byron@littleriveroutfitters.com
Lake Information and Tailwater Generation Schedules



Please enter your e-mail address in the box to the left to sign up for our e-newsletter. You will receive news about the shop, events, sale information, fishing info and more important information a fly angler would want to have.

You can opt out at any time. If you decide you don't want to receive our information just change your status or click at the bottom of an e-mail we send you in the "Remove" box.

We do not sell or give your e-mail address to anyone. And, we won't hound you to death with e-mails. You will receive no more than one per week unless unusual or critical fishing news might be of interest to you.