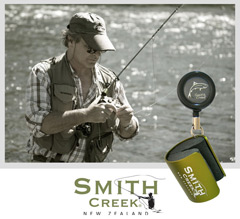 Smith Creek Rod Clip
Wearable Fishing Rod Holder
$24.99
FREE GROUND SHIPPING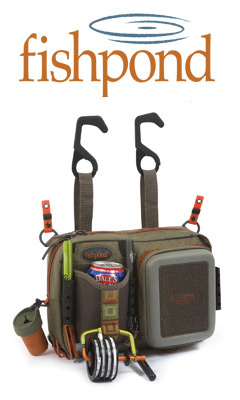 "The Drifty"
A Boat or Canoe
Bag with Gunwhale Hooks

$99.95
FREE GROUND SHIPPING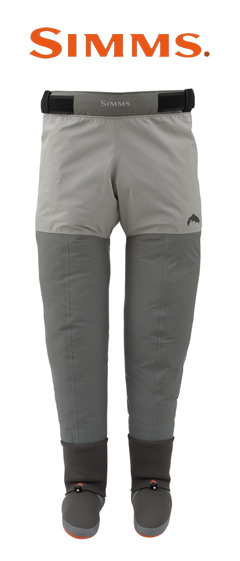 Simms
Freestone
Wading Pant

$229.95


FREE GROUND SHIPPING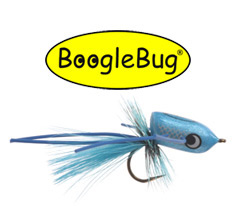 BoogleBug Poppers
28 To Choose From

$5.50


FREE GROUND SHIPPING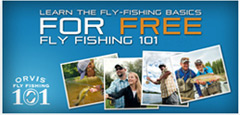 Free Orvis
Beginner Fly Fishing
101 Classes

Sunday Afternoons
At The Shop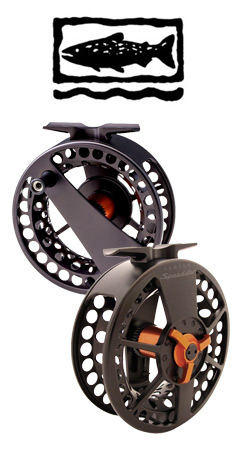 Waterworks Lamson
Black Speedster
Starting at $289.95

FREE GROUND SHIPPING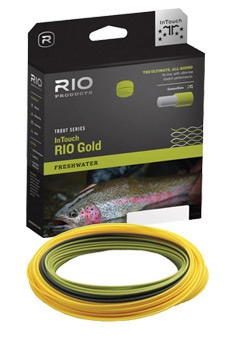 Rio In Touch Gold
Fly LIne
$89.95
Free Ground Shipping




Copyright 2006-2016 Little River Outfitters, Inc.
Townsend, Tennessee - Fly Fishing in the Great Smoky Mountains, East Tennessee and Western North Carolina

If you don't see today's Fishing Report, refresh your browser to empty your cache.

Welcome to the Fishing Report from Townsend, Tennessee in the Great Smoky Mountains. At 5:15 am, the temperature is 66.9 degrees.
The weather forecast has not changed much since yesterday morning. It will be warm today, in the upper 80's. Tonight's low should be in the mid to upper 60's.
Then, cooler air moves in. Beginning tomorrow, highs will be in the low 80's. Lows will plunge to the low 60's and possibly in the upper 50's. We have a decent chance for rain tomorrow. It could rain Saturday. It is going to be comfortable and we will see water temperatures drop some. I don't know how much.
Little River is flowing at 63 cubic feet per second (cfs) or 1.43 feet on the flow gauge. It rained somewhere in the watershed yesterday or last night, so flows are slightly higher than they were yesterday morning. The water temperature is 71.8 degrees.
Until the water temperatures fall to a level more tolerable to trout, it is best to fish in the cooler streams. I would fish a mid to high elevation stream for now, and maybe we could fish at lower elevations by the weekend. I would be looking for water temperatures in the mid-60's or cooler.
Some streams are cooler than others, at the same elevation. Usually, the higher the elevation in a stream, the cooler the water is at that point. Water temperatures may change, when a cooler tributary enters a stream. Then it may warm quickly, further down.
Fisheries biologists in the Smoky Mountains probably have defined stream elevations of low, mid and high. I'm not sure what they are. I don't think I ever asked. I do know, biologists define Lynn Camp Prong as a mid-elevation stream. At the trailhead, the elevation is approximately 1,900 feet. At Indian Flats Falls, the elevation is a little over 3,000 feet above sea level. I am going by memory here. That is a dangerous thing.
Little River is 60 miles long. The beginning of the river is usually considered to be near Collins Gap, at an elevation of 5,100 feet. That is the East Prong of Little River. The elevation drops to about 2,150 feet at Elkmont. At Townsend, the elevation is 1,070 feet above sea level. Then, Little River flows to the Tennessee River and enters Fort Loudoun Lake at an elevation of 814 feet.
My definition of stream elevation may differ from other people and experts, but here it is anyway, in my general terms. I consider low as anything below 1,600 to 1,800 feet elevation. I would call a mid-elevation stream, between 1,800 to 3,000 feet. A stream above 3,000 feet would be a high elevation stream, by my definition.
Springs entering streams may lower or raise the water temperature. Abrams Creek, near the Falls Trailhead is a good example. The elevation there is about 1,700 to 1,800 feet. During the Summer, when many streams are warm, the water at the trailhead and below is usually cooler. In the Winter months, when the water is very cold in other nearby freestone streams, Abrams Creek is warmer, at least near the trailhead. So, at the trailhead, I would consider that at about mid elevation.
I'm telling you this because a friend and customer sent me an e-mail yesterday, asking what I meant when I mention low, mid and high elevations on this report. Of course, I don't know what the stream temperatures are on a given day, at a certain time, in a particular stream. I do know what the temperature is at the confluence of the three prongs of Little River. So, I make a general assumption on where to go based on that, to find water that is cooler or warmer. Your thermometer will be the best method of deciding where to fish.
I consider 58 degrees, the perfect temperature for trout. The reason for that is, the spring creek that runs through our property, where we live, hovers around 58 degrees all year. Two huge springs form this creek. Just upstream from our home, is an old trout farm that is not in operation now, but at one time, raised healthy fish, at a high growth rate, all year long.
I bought this property in the 80's when I was in my 30's. I lived in Nashville and often drove here to camp and fish. I had the barn built for storage and camping. It is not really a barn. It is a 900 square foot storage building, designed to look like an old Appalachian cabin with a covered front porch. It sits on an old home site, beside the original Cades Cove Road, that people used to travel from the Cove to Townsend and back. They rode horses, or horse drawn wagons, or they walked along this road.
The road crosses the creek at what looks like a natural ford, the perfect place. Upstream from that crossing is an old mill, once operated by and still owned by the McCampbell family. There, residents from the Cove brought their corn to be ground. The dam was re-built using concrete at some point. It still remains.
When camping here, and it was time to take a bath, we went to the creek. There is a swimming hole, about 4 or 5 feet deep that is perfect for that. I can tell you this from years of experience. When you jump in 58-degree water, it takes your breath. It is cold! Trout may love it, but not me. We used biodegradable soap and baths were quick in those days. We jumped in, got down to business, and got the heck out. You can't jump in without screaming. That is impossible.
When I look back, it seems incredible to me, that something as simple as buying some land, changed my direction in life. I loved fishing and camping in the Smokies. I did not know for sure I would end up living here. I found the land, saw the creek and liked everything I saw. It was for sale. My attorney jumped on it quickly. I think the whole process took about a week or two, and it was done.
I was in business in Nashville. I thought I was stuck there. I never adapted well to city life. Then, a company from England bought the companies. That was a big deal that changed my life. I had to work for the British for 5 years. That was part of the deal. They were nice people. I really didn't like working for someone else. I wanted to live here. When my time came, I was gone!
I was not married at the time. My house in Nashville sold quickly. I rented a home in Maryville for 18 months and built this home. Then, Paula and I got married 22 years ago. We have lived happily, ever since.
Have a great day and thank you for being here with us.
Byron Begley
August 31, 2016
Respond to: byron@littleriveroutfitters.com
Lake Information and Tailwater Generation Schedules



Please enter your e-mail address in the box to the left to sign up for our e-newsletter. You will receive news about the shop, events, sale information, fishing info and more important information a fly angler would want to have.

You can opt out at any time. If you decide you don't want to receive our information just change your status or click at the bottom of an e-mail we send you in the "Remove" box.

We do not sell or give your e-mail address to anyone. And, we won't hound you to death with e-mails. You will receive no more than one per week unless unusual or critical fishing news might be of interest to you.