These are the "Dog Days" of summer and growing up fishing on Douglas and Cherokee lakes, we fished at night off deep points in 20-30 ft of water with plastic worms with spin or baitcasters. Did not try fly rods.
If you can be out before daybreak and fish some structure like downed trees and such, you can sometimes pick up a few that are holding more shallow cruising for an easy meal. After 10am or so, the sun gets high and the fish go deep again.
I fished a small lake this weekend and was on the water around 6am and fished the banks with the most shade and structure. I caught 5 small bass on a black popper or black stealth bomber in a couple of hours. Once the sun got up, the fish shut down.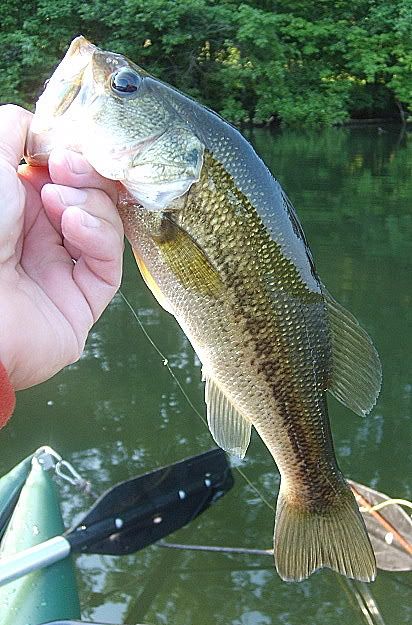 The warm tailwater rivers are fishing great right now though. A couple of friends of mine have been wearing out the smallies and stripers. Too bad I have to always work during the week!