Gotta be quick, just wanted to share the picks! Show off the new toy! It's late and I've got court first thing in the morning!
The new ride!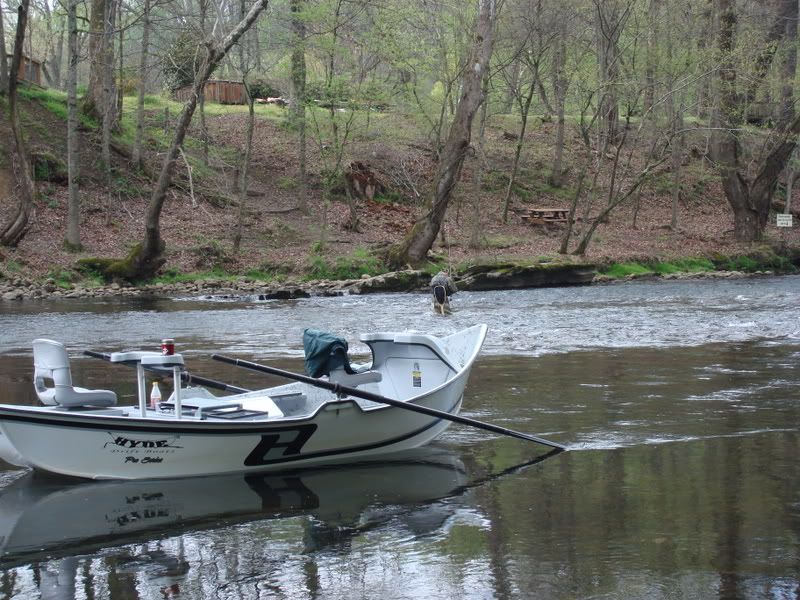 Adam brought several of these guys to hand...simultaniously! This was during a triple on the caddis riffle!
Byron, here's a shot of the damage being done, at the campground...No more wade access at the campground!
Here's a shot of one of dad's catches...
There were several fish brought to hand. Not a spectacular day on the Watauga, but good none the less! It's been a little tough up there as of late. Very, very sparse hatches of caddis! They are a light cocoa brown if your planning on going! Be prepared to throw BWO's on an overcast day! We saw sulphurs and believe it if you will, YELLOW SALLIES, coming off later in the day...A few light cahills or something very close! Cream and grey midges worked too..Very little surface activity for an overcast day!
~Brett