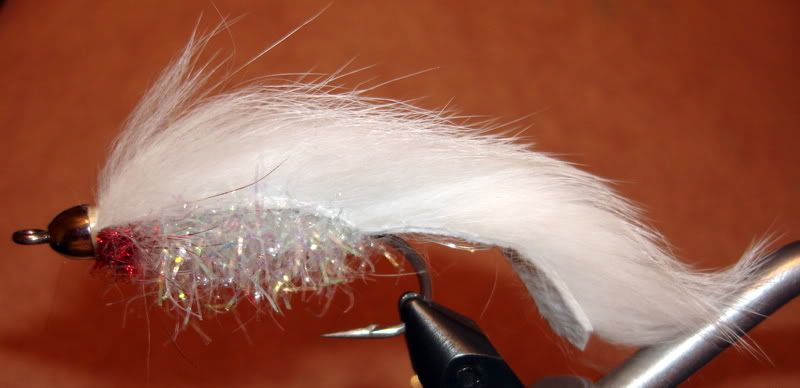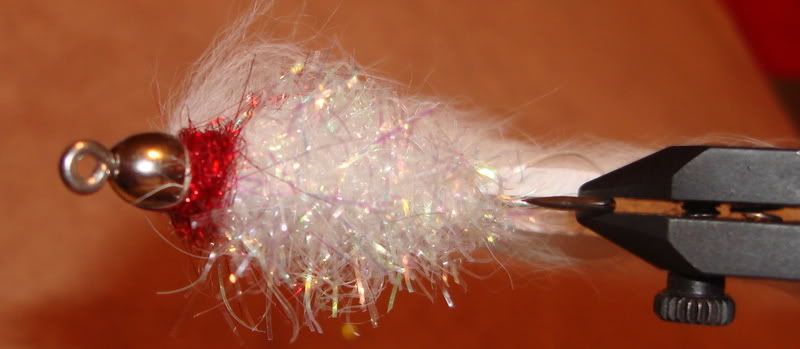 As for those wondering, casting is like a dream at
night
....This is mainly due to not being able to see what the **** your doing. I'll be the first to admit I was casting like Lefty Kreh! We were
fishing
about three feet of mono (30lb) off the end of the line! With the fog we had no idea where we were casting and even snagged a tree on multiple occasions! The thick fog made things that much more complicated!
All you do is cast (a bunch) and just wait for a strike...It's alot like finess
fishing
a worm for bass! You just wait till you get the bite, then try to keep the rod from getting yanked from your hands as Milligan said!
~Brett