Ok, I know that I have been MIA for a while and I see where some of you had additional questions..
Quote:
Originally Posted by
Stonefly
I'm guessing you got this one from deeper water? What kind of fly?
It did indeed come from one of the deepest parts of the pond. Again, I thought it was a bass as I brought it up from the depths. Here is a close up of the fly in case anyone wants to tie some up. I know the country club gills sure do love it...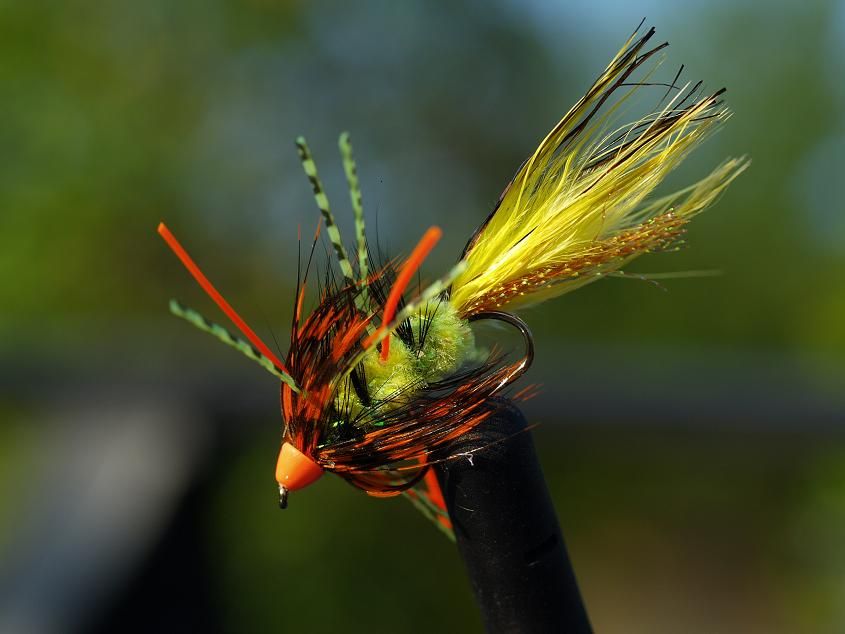 Here was another shot of the monster for all the gill fans out there...
Tight Lines,