I just discovered troutfest this year, so obviously I was unable to get a poster last year. I really liked the brookie poster from last year. Does anyone know if there is a way to purchase one of these still?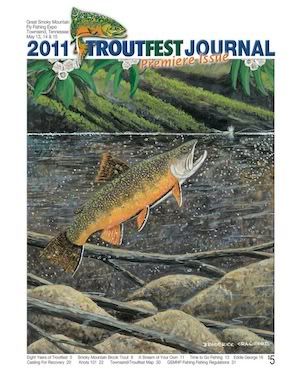 Also, I am aware that I could buy the print from the artist, but I liked the poster better.
I would appreciate any and all help in getting my hands on one.
Thanks,
Matt