This year my brother Colby and I decided to visit the Shenandoah National Park for a spring fly fishing adventure. This would be the first time that my brother and I have ever fished the Shenandoah streams.
Our plans were to leave Saturday April 20th and stay in a campground cabin as our base camp and fish a different stream each day. It was nice leaving our Hammocks at home and staying in a place like this for the week.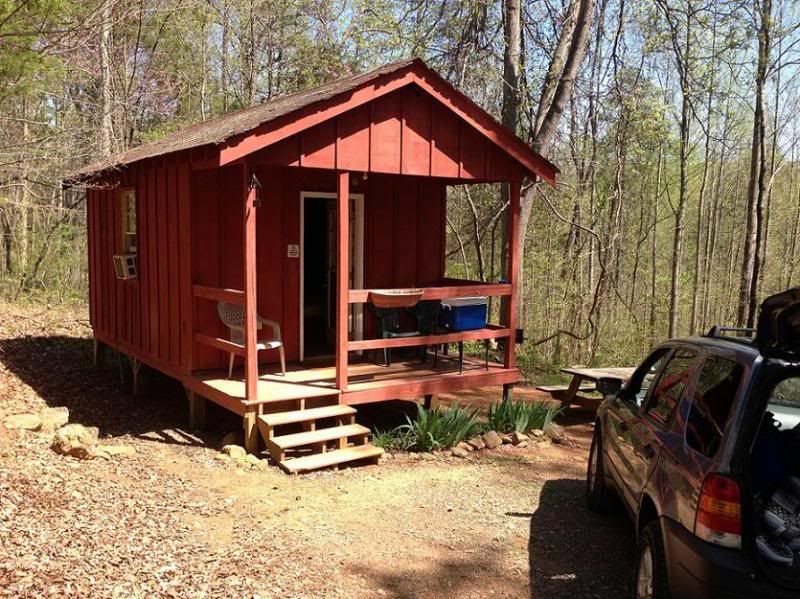 Even though we have never been to the SNP Colby and I had one ace in the hole. Our cousin Gary lives close to the area and was going to spend the first two days fishing and showing us around.
Every stream that we planned to fish we selected the higher elevations and concentrated on the remote gorge areas. This provided us with long days of cascading pool after pool. Having a good GPS is a must when it's time to hike back out.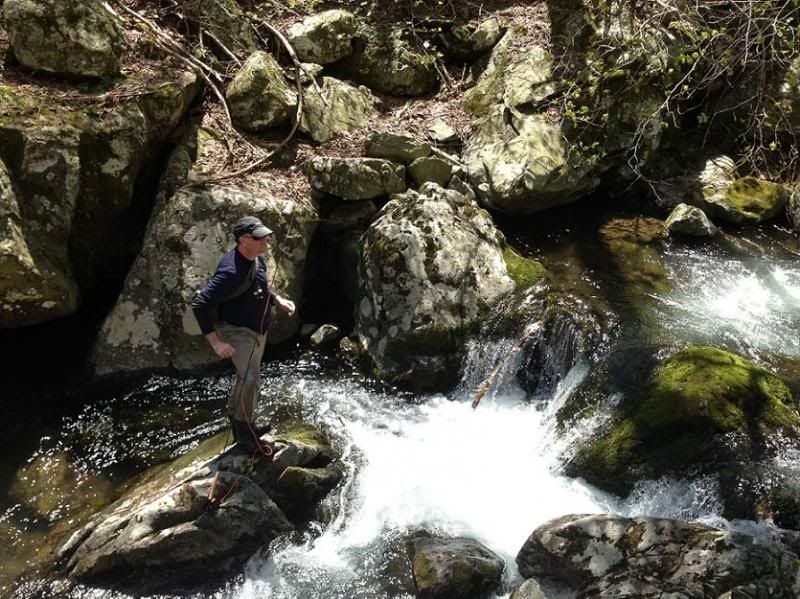 If you are willing to get off the beaten path and farther back into the backcountry you can find some secluded areas without another person in sight.
Many of the Brook Trout we caught were very plump and healthy looking. The SNP streams must have plenty for the trout to eat to be in such good condition.
On the third day our brother Robert and our two nephews James and Ben planned to spend a day with us on the water. Plans were to complete the requirements for their Boy Scouts Fly Fishing Merit Badge. You can see in this picture the clip board with the fly fishing requirements check list.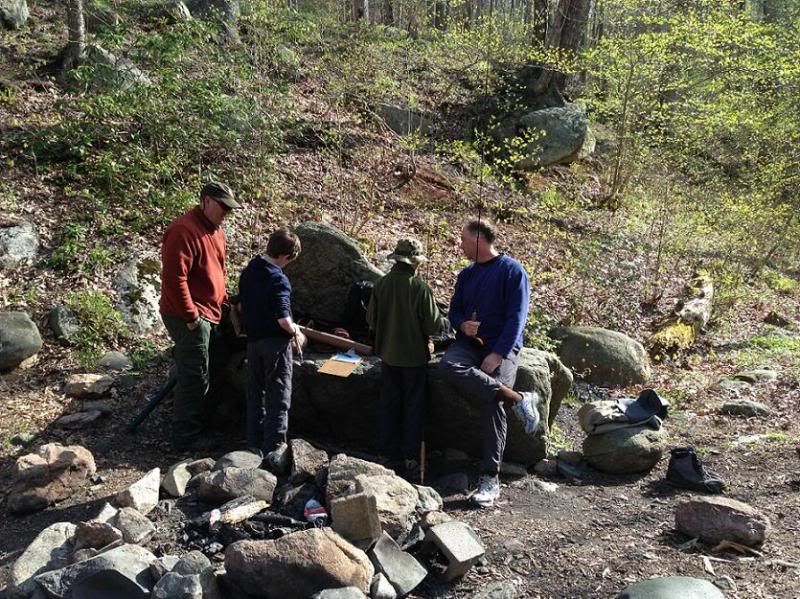 One final requirement left was for each boy to catch a fish. Colby put on some swimming goggles in preparation for the unknown and a long day on the water with the boys. Both boys caught their fish that day.
Almost every fish caught all week was on dry flies. In one occasion during the evening with our cousin we were able to sight cast to rising feeding trout.
The last two days fishing were just Colby and I on our own. Gary had provided use with all the information we needed to complete the week by ourselves.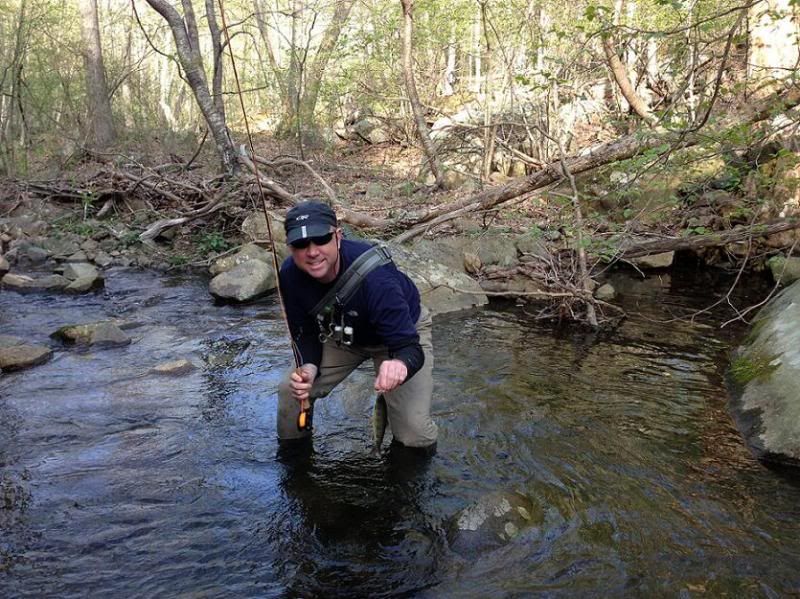 What a wonderful spring week spent in the Shenandoah Mountain streams with family. We were really lucky with the stream water levels, weather and all the great company that joined us during the week.
I hope you liked this small part of a great adventure as I will remember it for a lifetime.