I have to admit that i haven't did awhole lot of winter fishing, but i had to get out of the house.
i caught three and lost two in about a hour and a half. i took my new waders but decided to fish from the bank. forgort my new thermometer so i don't what the water temp was. some fish was rising but didn't have no luck matching what i couldn't see. must have been small. tried using a dry/nymph rig but no luck, tried indicator/nymph no luck, so i went to no indicator and watching the end of my fly line with the fly bouncing on the bottom.
copper john's and prince nymphs didn't work. i tired a turkey tail below a small water fall and bam caught one. the take was really light, just set the hook when the fly line stopped moving. i caught more leaves than anything
but i had fun though, forgot my camera again but used my cell phone to get pics.
railroad bridge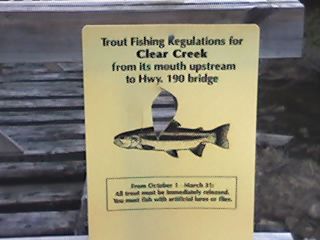 from the bridge
smallish rainbow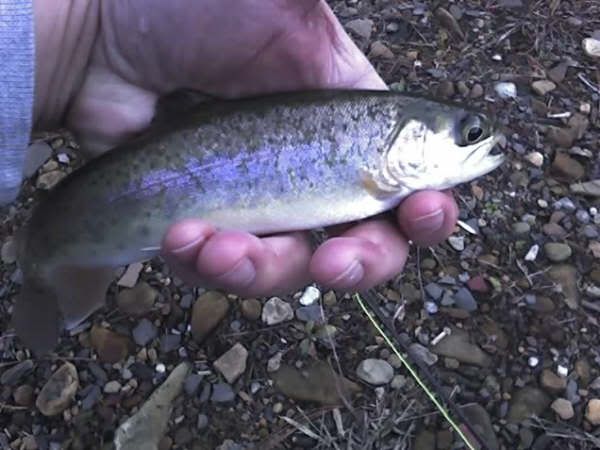 DALERIO