Townsend, Tennessee - Fly Fishing in the Great Smoky Mountains National Park, East Tennessee and Western North Carolina

Welcome to the Fishing Report. I left home at 7:45 am this morning. Everything was fine in Dry Valley. Only a 3 minute drive to the city limits of Townsend changed everything. The fog was so thick I had to stop and watch for a while before turning left into the Townsend Shopping Center to buy some gas. This is about as foggy as it has been all year. It is warm though, 45 degrees. The high today is supposed to be 68 degrees with a low tonight of 56 degrees. Wow!
Little River is flowing at normal, 284 cubic feet per second (cfs). Median flow for this date is 299 cfs. The water temperature is 47 degrees this morning.
I mentioned in yesterdays report that the water temperature may rise to 50 degrees this week and fishing will improve. I'm not good a guessing what the temperature will rise to. Every time I do, I get into trouble. I'm certain the Little River water temperature will reach and exceed 50 degrees just inside the Park line. I know, I'm going out on a limb.
Don't expect fishing to be great in the Park or in Little River downstream. It will be better. Today's high temperature and tonight's low will help a lot. If you need to go fishing, do it today. It is going to be breezy today. Tomorrow is going to be warm but there is a 100% chance for rain and wind gusts to 45 miles per hour. I don't recommend going fishing in the Smokies tomorrow.
TVA continues to drain the impoundments though I'm seeing less lakes dropping today compared to the past few days. Unfortunately for us anglers in our area, Norris, Cherokee and Douglas Dams are expected to be generating all day today. Give us a break, please. Also, give us a break on a weekend so more people can enjoy the tailwater fishing.
I hate to tell you this. It is going to be cold again later this week, as it should be.
Saturday is going to be a day to remember at Little River Outfitters. Mike Adams and Tim Ivey will be tying at the shop between 10:00 am and 2:00 pm. This is a free demonstration. All you have to do is show up.
Mike is a fly designer and guide from upper East Tennessee near the Tri-Cities. I can't remember which one. He has been guiding clients on the South Holston and Watauga rivers for many years. He also has his own patterns that are tied by Holly Flies for tailwaters and especially those tailwaters. He is an incredible fly tyer.
Tim Ivey will be here from Georgia. Tim is a Whiting Farms sponsored professional fly tyer and demonstrator. He has demonstrated in front of groups of fly tyers more than anyone I know. I particularly like his poppers. I have some he tied for me. They work.
So, come on by Saturday and enjoy yourself.
Speaking of flies, I shot photographs of several yesterday including the Neversink Caddis you see below. We are overhauling the fly department in our online store. You can CLICK HERE to visit the Neversink Caddis page.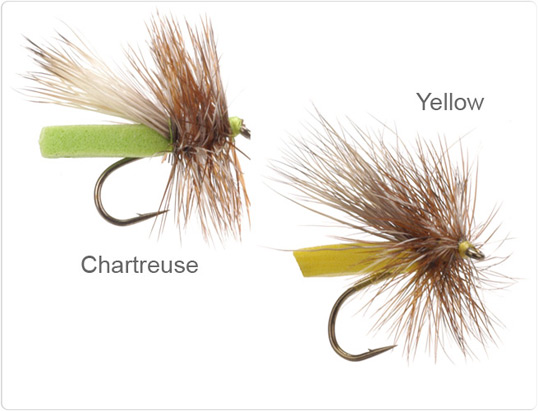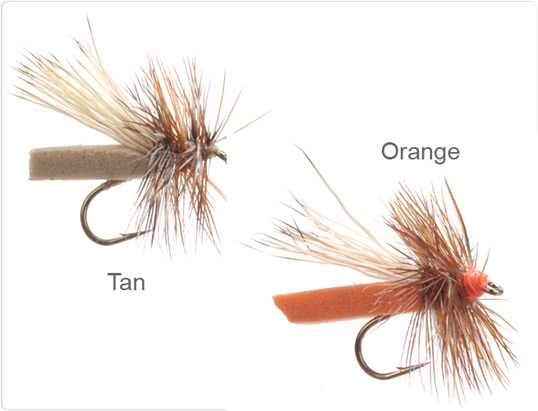 For several years our best selling dry fly at the shop was a Parachute Adams. They still sell well. Now, our #1 selling dry fly is the Yellow Neversink Caddis #16. There are lots of reasons anglers love this fly. First, it is yellow. Yellow flies work in the Smokies. Second, the trout think it is a Yellow Sally Stonefly. This little aquatic insect hatches and is prevalent on the water for months. They begin hatching and laying eggs in the late Spring and continue through the Summer. Third, this fly floats well. The foam body keeps it on top of the water for extended periods of time. If they become waterlogged you can simply squeeze the water out of the foam body and re-treat with silicone floatant. And last, anglers can see this fly. #16 is the size that most closely resembles the Yellow Sally stonefly. I know, this is a caddis. The trout don't know.
Have a great day and thank you for being here with us.
Byron Begley
January 29, 2013
Respond to: byron@littleriveroutfitters.com