Townsend, Tennessee - Great Smoky Mountains National Park
Welcome to the Fishing Report. It feels like Fall Y'all. The temperature is 60 degrees at 7:45 am. It is foggy too. Now this is more like it! This is fishing weather. It is going to be 60 again tomorrow morning and at daybreak I'm going to be in the river. I can't wait.
I ran into Frank, one of our police officers talking to a local lady who was walking her Siberian Husky. They were at the swinging bridge early this morning. We chatted for a few minutes and I mostly played with the dog. It was hard to find a place to take the water temperature. I had to change rocks to find water with some flow. The river is low, flowing at 68 cubic feet per second. Median flow for this date is 145 cfs. Record low flow for this date is 26 cfs in 2007. I remember that year well. It seems like yesterday when we had the lowest water we have experienced in Little River in 43 years or longer. The water temperature was 68 degrees this morning, the coolest it has been in a long time.
Fishing is still going to be good but you will need to pick shady areas with choppy water. The trout will be trying to stay hidden. You should too. The sky will be clear tonight and the moon is full. That will be working against you too. I think the trout feed more at night when the sky is clear and the moon is full. I'll find out tomorrow what that effect will have on the smallmouth bass fishing downstream from town.
Trout will be happy to see your well presented beetle or ant. They will like the fact that you are hidden and blending in with the forest. A Green Weenie fished either as a dropper or alone will be tempting to them. A small yellow dry fly will work too.
I think the smallmouth river bass will be gulping down poppers and Stillwater Bombers. I can tell you more about that on Thursday. I've been tying Stillwater Bombers which are similar to the original Stealth Bomber. They have been working well for the smallies.
I talked to Walt Cary again yesterday. Though we have never met, we talk on the phone often. He lives in Virginia near Harrisonburg. He called after receiving an order for his beautiful poppers from me in the mail. Walt ties poppers for us and the only way I can get a printed order to him is through the mail. There is no faxing or e-mailing to Walt and he's going to keep it that way. That suits me. I also enclose a letter with the orders telling him about the fishing around here. We talked about him coming to Troutfest next year. You folks would enjoy meeting him and watching the creation of his poppers. So would I. He won't tell you what is in the clear coat that makes these popper so durable.
We just got the new Fly Tyer Magazine in to sell. One of Walt's poppers is on the cover. He has been making poppers for 50 years in his shop at home. They sell well for us. They are very durable too. And, they catch fish. He is sending me a DVD showing him making the poppers. It is not for sale and he made me swear I would return it immediately after loading it down on my computer. I'm looking forward to getting it and the poppers I ordered for you.
It seems we are in for some great fishing weather over the next few days.
Have a great day and thank you for being here with us.
Byron Begley
August 16, 201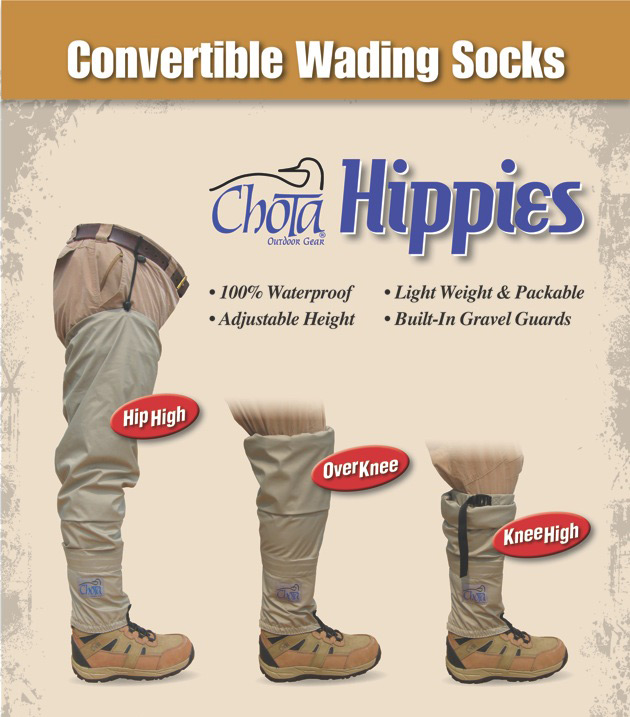 Respond to: Byron@LittleRiverOutfitters.com



FLY FISHING CLASSES
Our fly fishing classes will be offered from March to October 2011. To sign up just call the shop at 877-448-3474. You can read more on our website in the Schools Section. The fly fishing class schedule follows:


Saturday September 10 – Beginner Day One
Saturday September 24 – Beginner Day One
Sunday September 25 – Beginner Onstream Day Two
Saturday October 8 – Beginner Day One
Saturday October 22 – Beginner Day One
Sunday October 23 – Beginner Onstream Day Two
Respond to: byron@littleriveroutfitters.com