Townsend, Tennessee - Great Smoky Mountains National Park
Welcome to the Fishing Report. It was foggy this morning on the drive through Townsend. Not one of those severe fogs that if my truck didn't automatically know the route to the Shop I would miss the turn for not being able to see the building. The fog has mostly burned off now. Yesterday, a lady at the Post Office commented that the old timers say you can figure the number of snowfalls we'll get this Winter by the number of foggy mornings in August. I don't know if this actually works or not. Maybe someday someone will get a big government grant to discover if the old wives tales play out.
It was a nice day yesterday, not getting too hot. We had another cool morning today. In the mornings it is feeling more like Fall than Summer. I hope it keeps up. The weather forecasts are calling for temps in the low 90's for the weekend with only small chances of rain. Next week looks like it will continue the cooler weather.
The river is a little low and very clear. The gauge reading this morning was 1.43 feet or 63cfs. The average flow for this date is 120 cfs. the rivers are a little below normal for flow but still very fishable. Water temps have cooled some recently. Cool overnight temps help to keep water temperatures down. Checking the water at the swinging bridge, the thermometer read 67F.
Ethan fished with Josh Pfeiffer of Frontier Anglers for some smallmouth yesterday. It was a tough day for them. Ethan landed a smallmouth on the new Stillwater Stealth Bomber that Byron has been tying. He caught it on the new Yellow color. This color was an experiment. Good to see it works well.
Fishing in the Smokies continues to be good for August. Higher elevations are going to be best still as you can find cooler water. If you go up Newfound Gap Road first thing in the morning you might want to have a light jacket or fleece vest with you. On the Smokies weather report from yesterday, the low at Mt. LeConte was 32F. That's FREEZING! sorry. Lows in other areas of the Park have been getting down to the 50's.
Terrestrials such as beetle patterns, ants, and Green Weenies continue to work well. Dry fly patterns such as yellow sally patterns (Yellow Stimulators, Neversink Caddis, Sloan's Paralyzer, etc), Elk Hair Caddis in lighter colors, and general attractors like Parachute Adams have been working well. Continue to focus on faster water.
Byron was headed out fishing this morning and then home to tie up more Stealth Bombers. Have a great day and thank you for being here with us.
Daniel Drake
August 17, 2011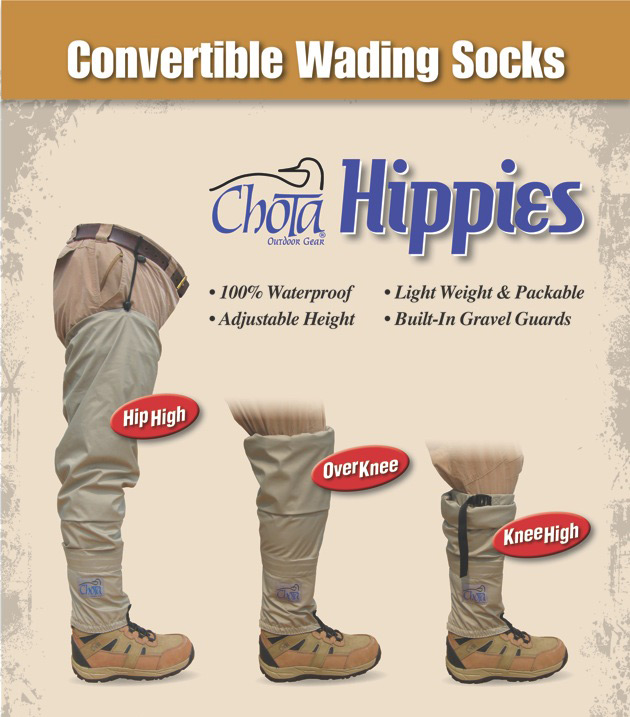 Respond to: Byron@LittleRiverOutfitters.com



FLY FISHING CLASSES
Our fly fishing classes will be offered from March to October 2011. To sign up just call the shop at 877-448-3474. You can read more on our website in the Schools Section. The fly fishing class schedule follows:


Saturday September 10 – Beginner Day One
Saturday September 24 – Beginner Day One
Sunday September 25 – Beginner Onstream Day Two
Saturday October 8 – Beginner Day One
Saturday October 22 – Beginner Day One
Sunday October 23 – Beginner Onstream Day Two
Respond to: byron@littleriveroutfitters.com