Townsend, Tennessee - Great Smoky Mountains National Park
Welcome to the Fishing Report. It is very foggy here this morning. At our house I did see several wild turkeys feeding in the field. It was a magnificent sight, wild turkeys barely visible in the fog. Traffic is very light on the streets. Kids are back in school, it is too hot for a pleasant vacation and we must wait for our local economy to rebound in the Fall.
Little River is low. Flow is currently 58 cubic feet per second. Median flow for this date is 121 cfs. Lowest recorded flow for this date was 26 cfs in 2007, the year I will never forget. The water temperature was 70 degrees at the swinging bridge early this morning.
I was off yesterday. I headed to Walland to fish Little River for smallmouth bass. I was anxious to try some new flies. Fishing was not good at all. Only a week ago it was excellent downstream from Townsend. I guess I can blame it on low water and an almost full moon on a clear night. I was fishing in a great spot. I did catch at least one smallmouth, some redeye and a bluegill. That was it. Ethan and Josh fished Tellico Lake this week and the only fish caught was a largemouth bass. So my assessment of the warmwater or coolwater fishing is "It is slow". The lakes and rivers are warm. The rivers are low for now. We need some rain and we need this moon to settle down.
Since I didn't talk to any anglers yesterday I can only assume that fishing in the Park is best at the higher elevations and OK in the mid-elevation streams. Fishing will be better early and late unless the cloud cover is keeping the sun off the water. It looks to be cloudy for a few days. It appears we'll have some hot days ahead too.
I would use terrestrials in the Park. Trout are going to be interested in beetles, ants and Green Weenies. You may catch trout on many other dry flies and nymphs right now. Patterns used is not as important as presentation and stealth. In this low water, trout are hungry, packed together and worried about predators.
The tailwaters should be fishing fine if you can get a decent generation schedule. Trout and smallmouth bass will be active in the cool water. When the dams are generating, boat anglers are doing well or they were a few days ago. One day off, and I'm out of touch.
A lot of our customers are going west. There, heavy snowpacks and rain have caused high water and flooding in the Rockies. Conditions are much better and they should only get better. The Fall fishing in Yellowstone will be awesome this Fall.
I used my new pair of Chota "Hippies" yesterday. You can click on the image below to check them out on our website. I had forgotten how comfortable hip waders are in the Summer. These are extremely comfortable. I could have wet waded yesterday morning. At 7:00 am it was chilly. My truck thermometer indicated it was 61 degrees when I left home. The water was very clear in Little River. I was about 4 or 5 miles downstream from Townsend. I used a Stillwater Bomber, something like the Stealth Bomber. That fly has been doing well for me for two years. It is my "go to" fly in the river and on the lakes when the smallmouth bass are in shallow water and they are likely to be seeing flies on the surface. Though they are made of 2 mm foam they do become waterlogged over time and float almost under the surface. When they do that, they are hard to see. I found out a year ago that I could squeeze the water out of the fly and treat it with regular silicone floatant. After that they float fine. I've been tying them to sell here and they are going fast. I tied two dozen yesterday. Black is still my favorite color though I'm tying them in white, yellow and chartreuse as well. Ethan caught that bass on Tellico Lake using a yellow one. Trout like them. I even caught a redfish on one in Florida a few years ago.
The weather sites are saying that rain is likely or possible over the next few days. That would really help the fishing around here.
Have a great day and thank you for being here with us.
Byron Begley
August 18, 201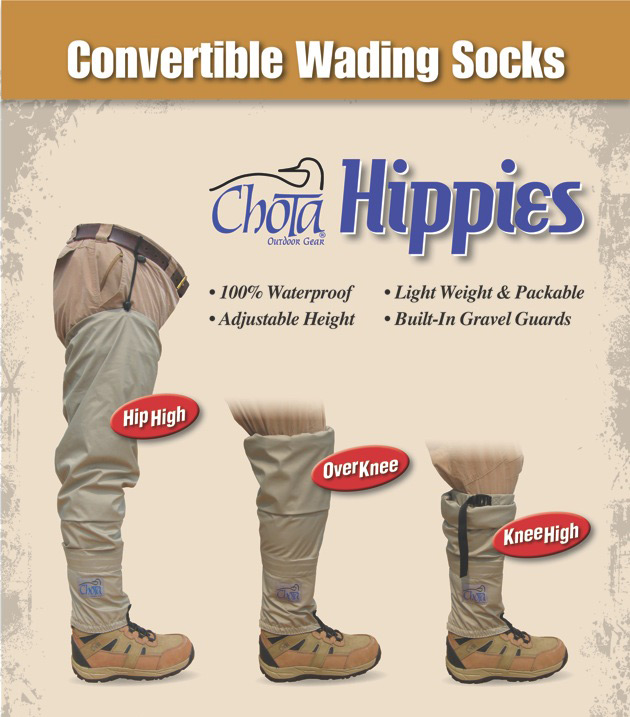 Respond to: Byron@LittleRiverOutfitters.com



FLY FISHING CLASSES
Our fly fishing classes will be offered from March to October 2011. To sign up just call the shop at 877-448-3474. You can read more on our website in the Schools Section. The fly fishing class schedule follows:


Saturday September 10 – Beginner Day One
Saturday September 24 – Beginner Day One
Sunday September 25 – Beginner Onstream Day Two
Saturday October 8 – Beginner Day One
Saturday October 22 – Beginner Day One
Sunday October 23 – Beginner Onstream Day Two
Respond to: byron@littleriveroutfitters.com